Do you have trouble finding the time for routine car maintenance like getting the oil changed? For motivation, here's a look at some of the benefits your car will receive when you bring it in to

Downtown Ford

for regular oil changes.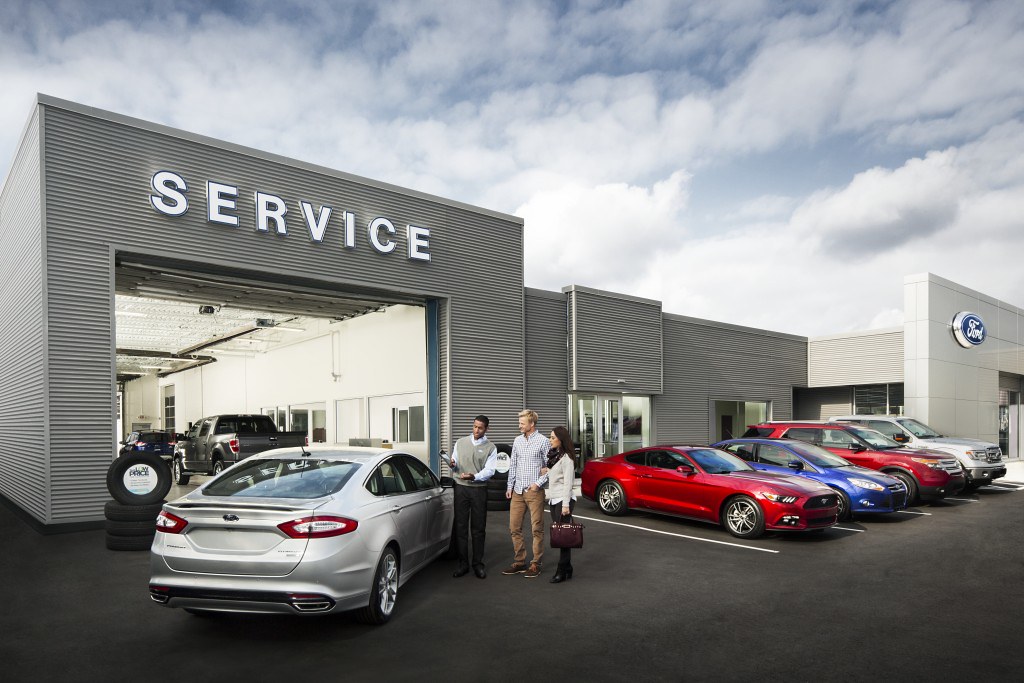 Getting your car's oil changed in a timely manner can help you save money on gas.
Your car will use more energy when your car's oil is dirty, which means it will use more gas to run.

When your car's oil is clean, the amount of friction created in its engine is reduced.

If there is less engine friction, there is less work for your engine to do. That means your car will be more fuel efficient and you can potentially decrease the number of times you have to stop at the gas pump each month.
If you want your vehicle to last a long time, then taking care of it is vital. Routine oil changes help you do just that.
New, clean oil allows your car to perform at its optimal level.

Clean oil is the ideal lubricant your car's engine needs to run smoothly.

If your oil level decreases, the temperature inside your engine increases because it is producing more friction.

When your engine overheats, long-lasting damage can occur. This shortens your vehicle's lifespan significantly.

Dirty oil can also cause your car to wear down its parts faster, since it must work harder than a vehicle that has clean oil.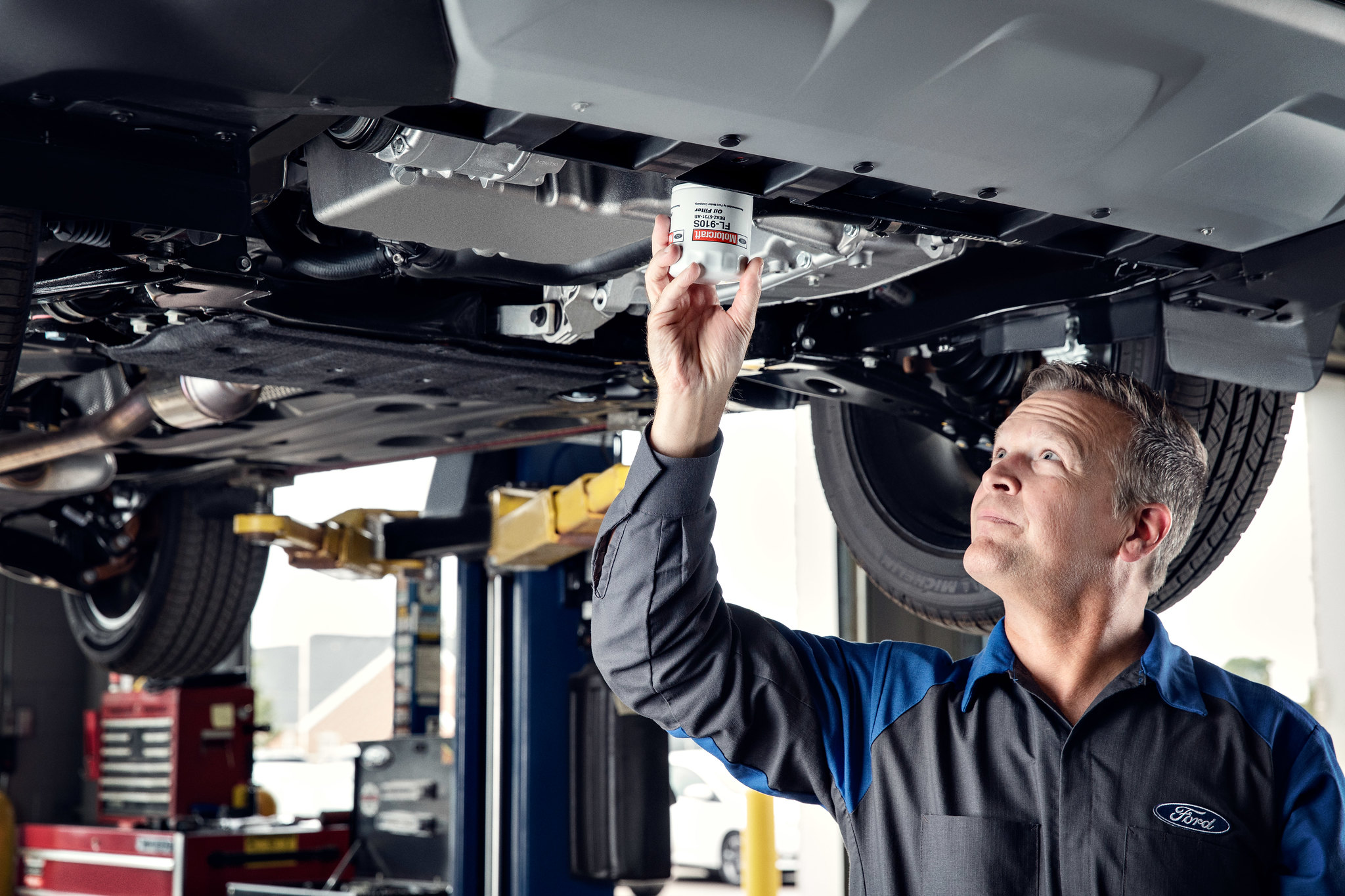 Early Warning For Big Problems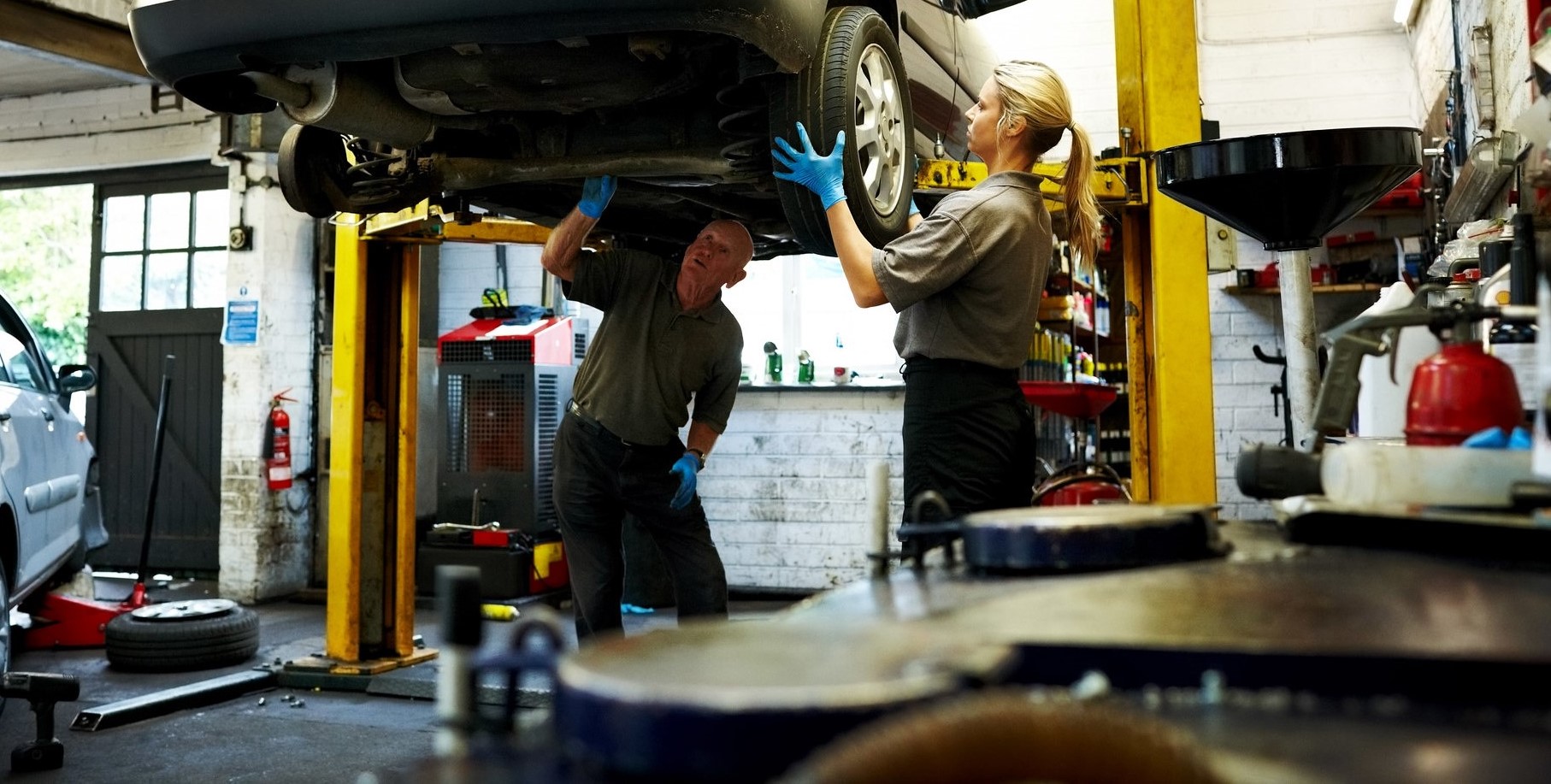 Bringing your car in for a routine oil change means that your mechanic can perform a quick check-up on the vehicle in its entirety.
This checkup means that your mechanic can catch small issues that might otherwise go unnoticed.

These small issues often become big problems if they're not diagnosed quickly, which can cost you more money in the long run.