FORD F-150 ELECTRIC PROTOTYPE TOWS 1,000,000+ POUNDS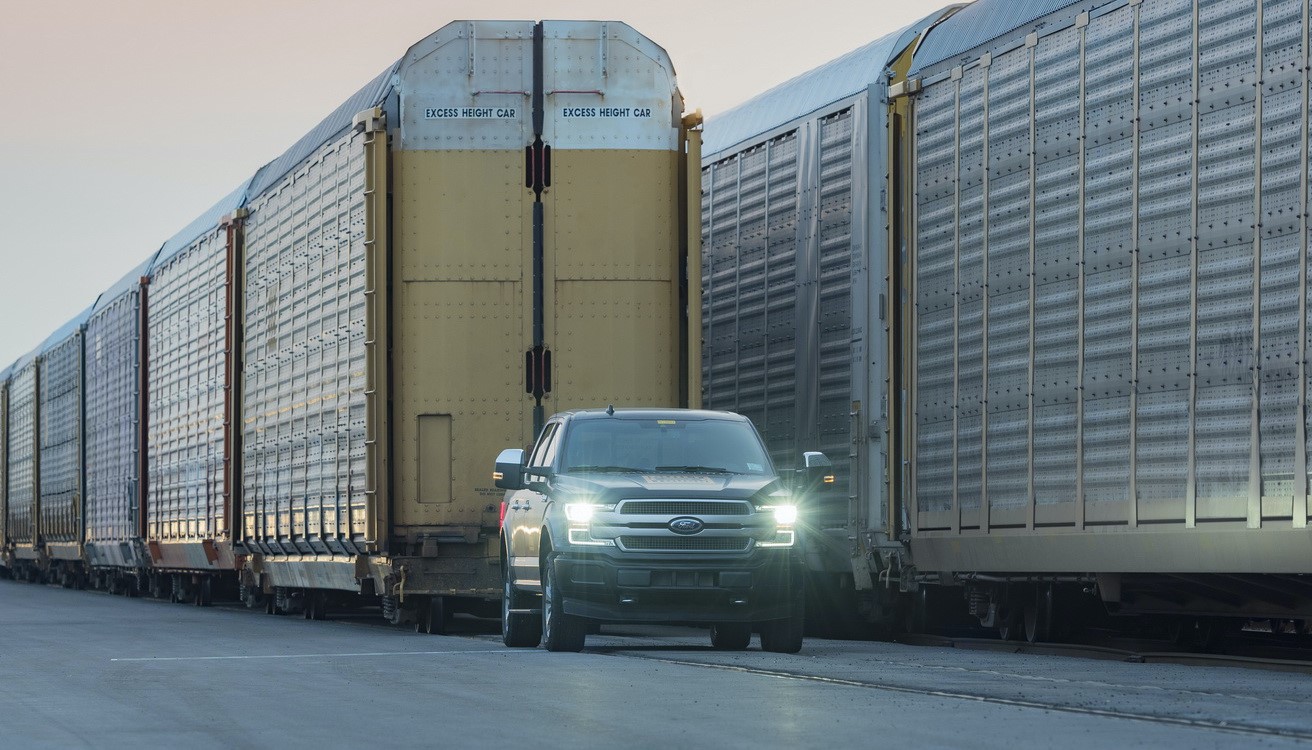 The Ford F-150 pickup has been Canada's best-selling vehicle for years, and anyone who owns one can tell you why! When it comes to working hard, an F-150 always pulls through.

But why is it our Green Vehicle Spotlight?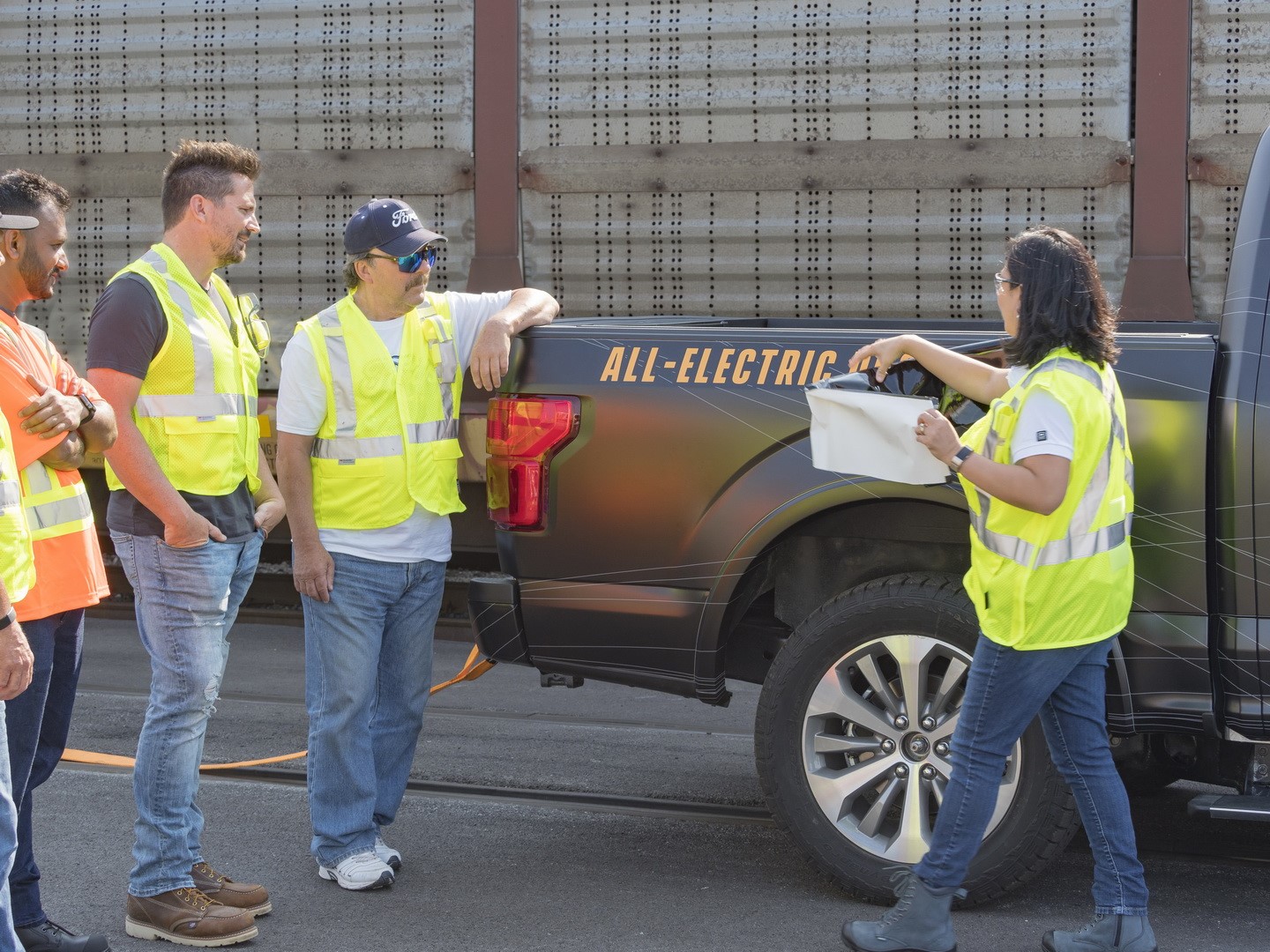 Next year, Ford will introduce the first fully electric F-150, combining legendary Ford toughness with the instantaneous torque of an electric drivetrain. Ford invited some current owners to watch as F-150 Chief Engineer Linda Zhang used an F-150 Electric Prototype to tow a train weighing 1,000,000 pounds for 1000 feet (followed by a surprise twist!). While this is not recommended for those watching at home, it demonstrates just how tough and torquey the battery-electric version of the F-150 is going to be.

Click the link below to watch the video and sign up for updates!