Routine maintenance is one of the more crucial aspects of car ownership. When life gets busy, though, it can be difficult to remember when you need to schedule your vehicle's next service department with us here at Downtown Ford. That's where the FordPass smartphone app comes in.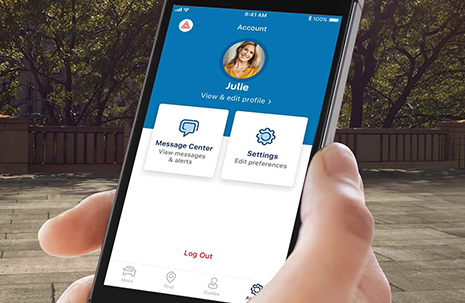 Understand Your Vehicle's Health

You want to make sure your vehicle is running smoothly at all times. The FordPass app will provide you with both Vehicle Health Alerts and Vehicle Health Reports.

Vehicle Health Alerts display as in-app notifications. It highlights:

Problems with your vehicles

The severity of the issue

Necessary steps you should take to resolve it
Your Vehicle Health Report can be sent to you on a certain schedule or can be viewed on demand. It will look at the health of the following for your vehicle:

Oil life

Engine, transmission, and emissions

Brakes and suspension

Restraints and driver assistance

Fluids and filters

With this report, you can stay up to date on any potential issues your vehicle may be experiencing.
Schedule Your Next Service

Keep track of when your vehicle needs its next oil change or tire rotation with this app. It will also allow you to:

Access your vehicle's service history

Set service reminders

Contact us here at Downtown Ford to set up your next service appointment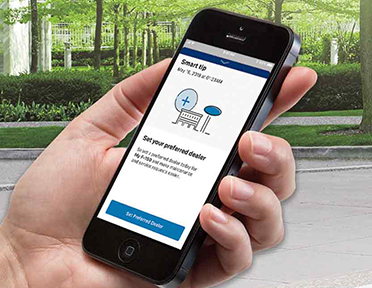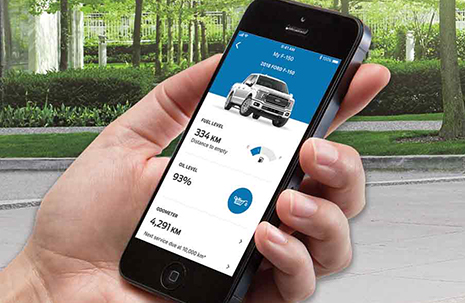 Check Your Vehicle's Vitals



Through the FordPass app, you can not only schedule your next service, but you can also receive vital information about your vehicle in real time. This includes updates on the following:

Fuel levels

Tire pressure

Odometer readings

Oil life

Fluid levels
If you come to the realization that your vehicle needs to be serviced, contact the

Downtown Ford

Service Department at (416) 477-7900.