Air filters may seem small, but they're actually vital components that keep your vehicle running smoothly. This guide goes over what your car's air filters do — and when you should consider changing them out for new ones.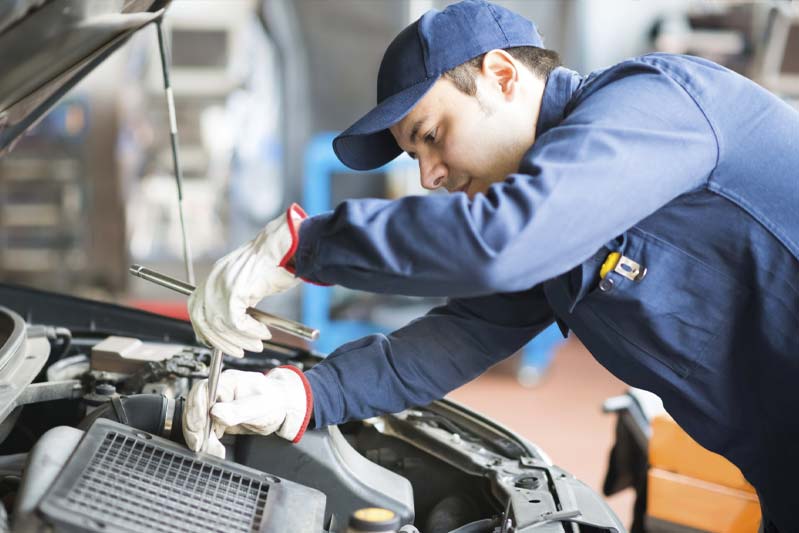 When air enters your car's cabin through the heating, ventilation, and air-conditioning system, it will go through your cabin air filter.

The cabin air filter catches dust, pollen, and other pollutants to make sure your cabin air is clean.

This helps make car rides more comfortable for people with allergies or respiratory issues.
Just like your cabin air filter, your engine air filter cleans the air. This time, though, it cleans the air that enters your engine.

By cleaning this air, your engine air filter keeps airborne particles from affecting your engine's performance.

If your engine has foreign matter in it, it won't work as well as it could.
Are Your Filters Ready For A Change?
It's easy to discover when you should change your car's air filters — just check your owner's manual.

Ford recommends changing your cabin air filter every 32,000 km.

You should also change out your engine air filter every 48,000 km.

If you live in downtown Toronto or frequently drive through the city, you might have to change your air filters more frequently, since they will get dirtier faster.
For air filter changes or any other routine maintenance needs, make an appointment at Downtown Ford's service center. We'll make sure your car is well cared for.