Taking care of your car's tires is one of your many responsibilities as a car owner. But what does this entail? From rotation to tire pressure and more, here are some tire service steps you should keep in mind.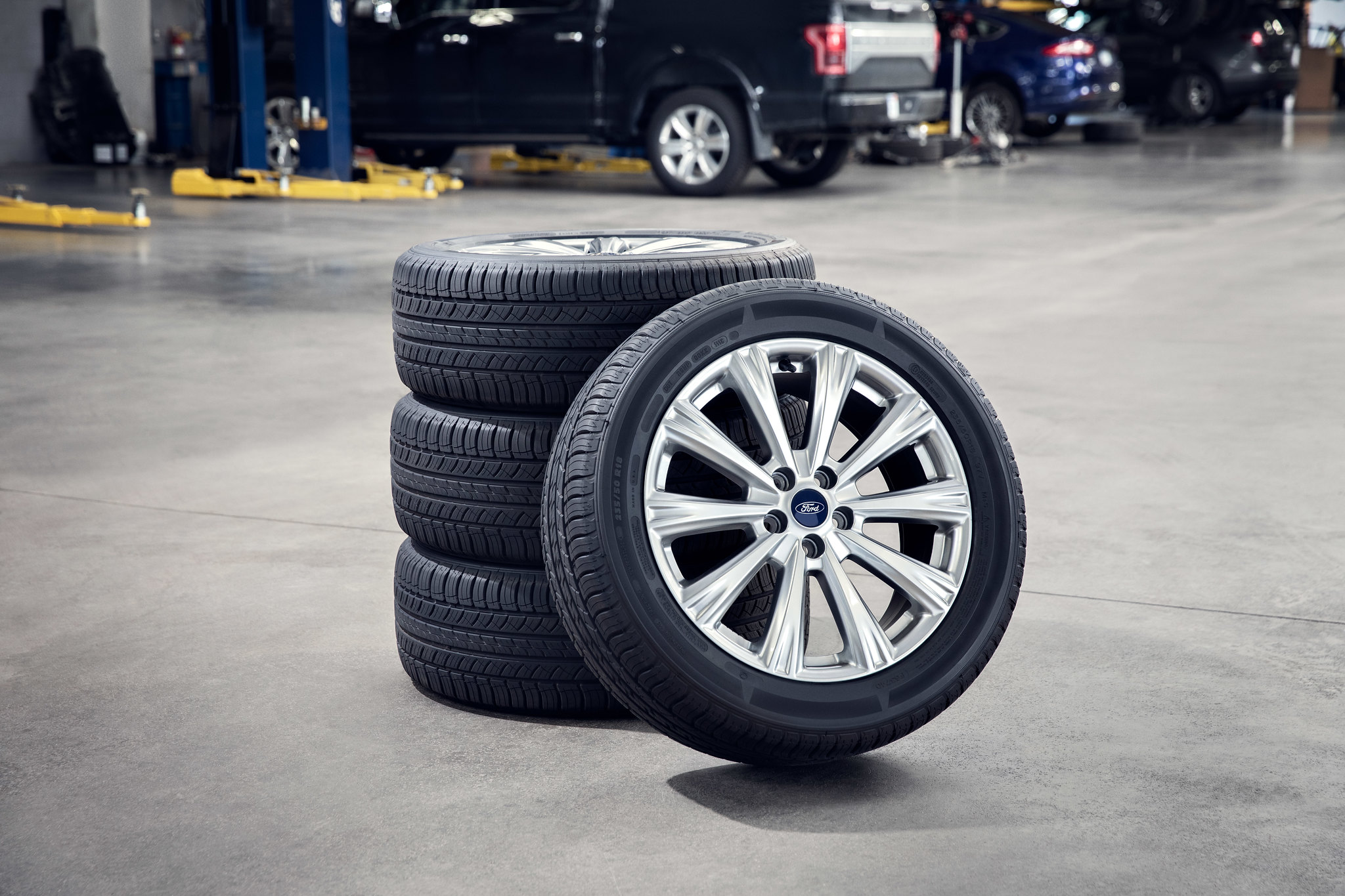 No matter the type of drive system your car has, it will cause your tires to wear down over the course of their lifetime.

Your drive system will cause your tires to wear down unevenly, which can make it difficult to control your car.

If you rotate your tires regularly, they will wear down evenly instead, extending their lifespan and saving you money.
Check Your Tires Regularly
You should inspect your tires each month to make sure they remain in top shape throughout the year.

Look for bulges, bald spots, and worn treads.

Keep your tires within the recommend pressure range to reduce the chance of a flat and increase your fuel efficiency.

An air pressure gauge will tell you if each tire's PSI (pounds per square inch) is within the recommended range, which can be found in the owner's manual or your driver's side door jam.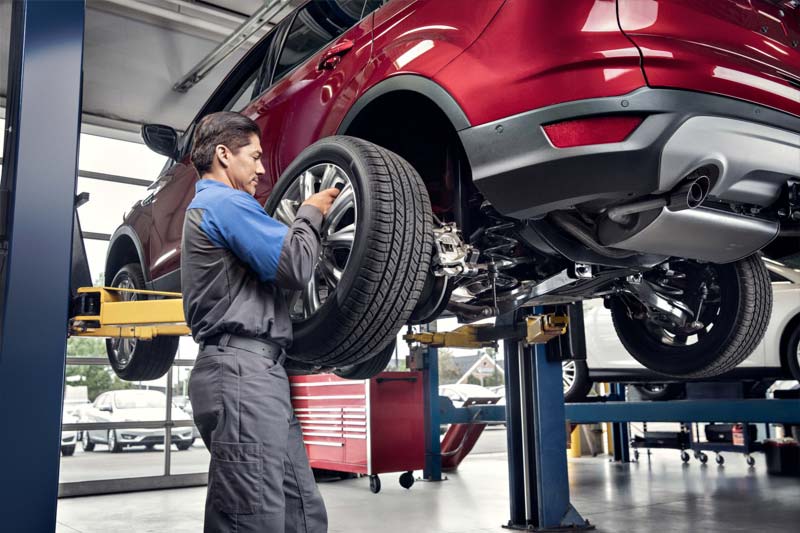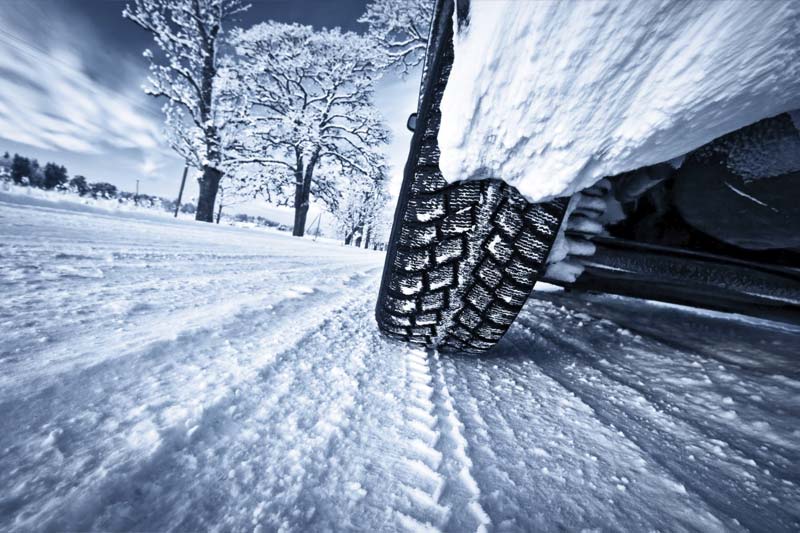 Snow, ice, and rain can make it difficult for your tires to keep their grip on the road, which is why you should come into Downtown Ford to switch to winter tires. These tires have a special tread to increase your car's traction and maintain your safety during the colder months.
549 King St. E.
Toronto
ON
M5A1M4
Hours
Monday

8:00am - 6:00pm

Tuesday

8:00am - 6:00pm

Wednesday

8:00am - 6:00pm

Thursday

8:00am - 6:00pm

Friday

8:00am - 6:00pm

Saturday

8:00am - 6:00pm

Sunday

Closed